Leg Plates
This is a European-style leg plate for attaching legs to a grand piano. We have tested this leg plate on the world's heaviest pianos without failure.
In each pair there is a dovetail mounting plate and an adjustable clamping plate. The dovetail mounting plate attaches to the either the keybed or console. The adjustable clamping plate attaches to the leg.
Requires only a phillips screwdriver to tighten or loosen the clamp screw. Each leg plate comes with mounting screws.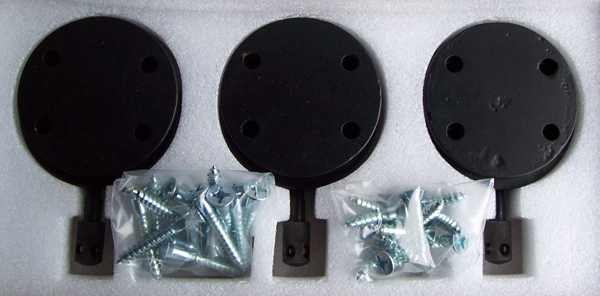 One leg plate assembly with mounting screws.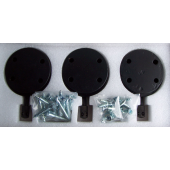 Set of three leg plate assemblies with mounting screws.